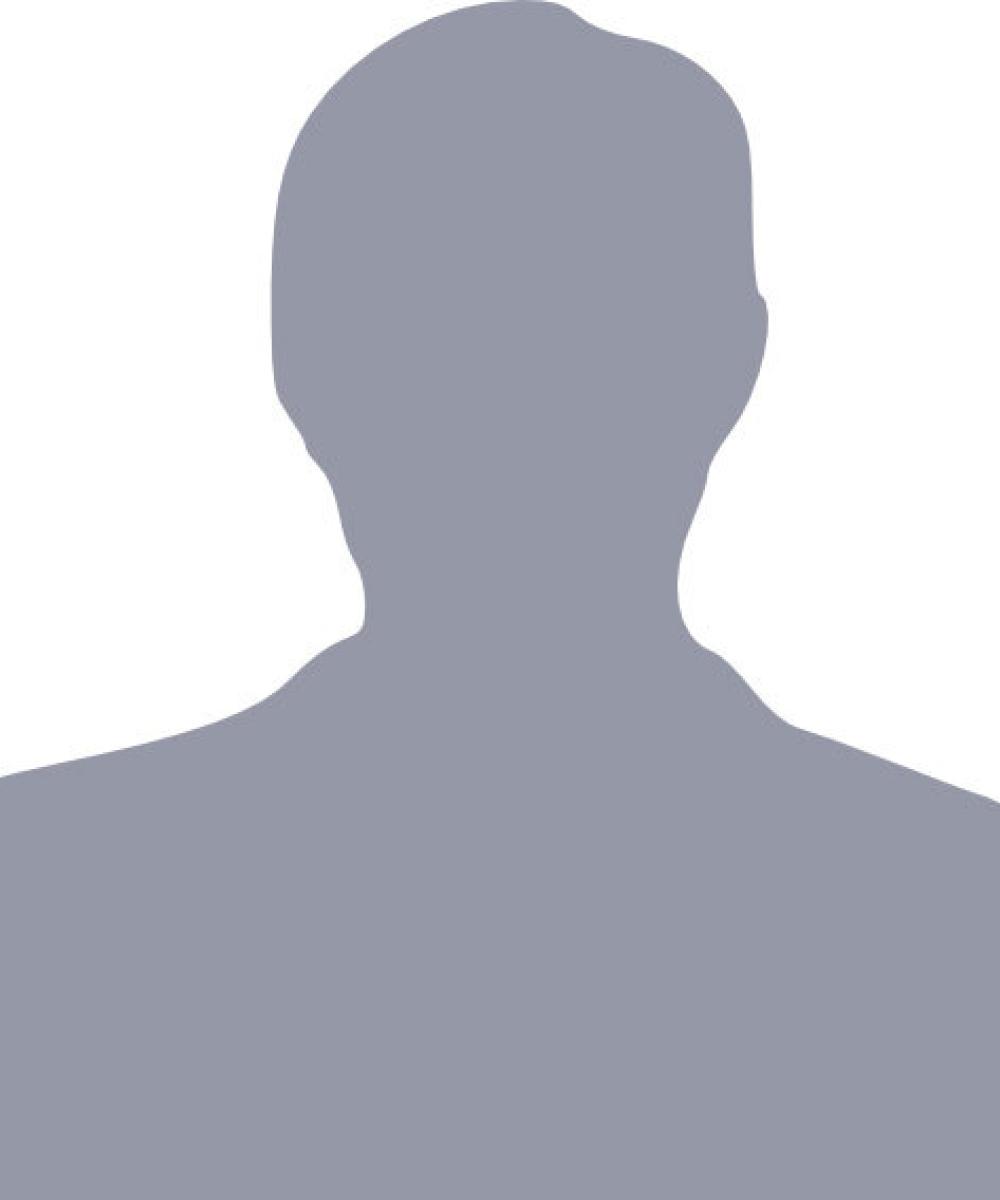 Corey Wilson
Partner
239.533.5105
Corey Wilson, Financial Planner and Partner, started working at the Wealth Planning Group in 2012 as a Financial Analyst before becoming a partner in 2017. He holds degrees in Mathematics and Computer Science from Emory University.
In the office, Corey possesses the unique skill of understanding the overall objective while listening to the clients' financial aspirations. His expertise lies in creating financial models that address clients' specific concerns to develop effective solutions. He prides himself on Wealth Planning Groups' focus on multi-generation planning and their team-based approach. He believes this enables each partner to offer the best version of themselves to clients and ensures a personalized service that can cater to every situation.
Corey was born and raised in Ft. Myers, Florida, and loves living where other people vacation. In his free time, he enjoys spending quality time with his wife and son, unwinding by playing golf, and exploring all that Ft. Myers has to offer its residents.