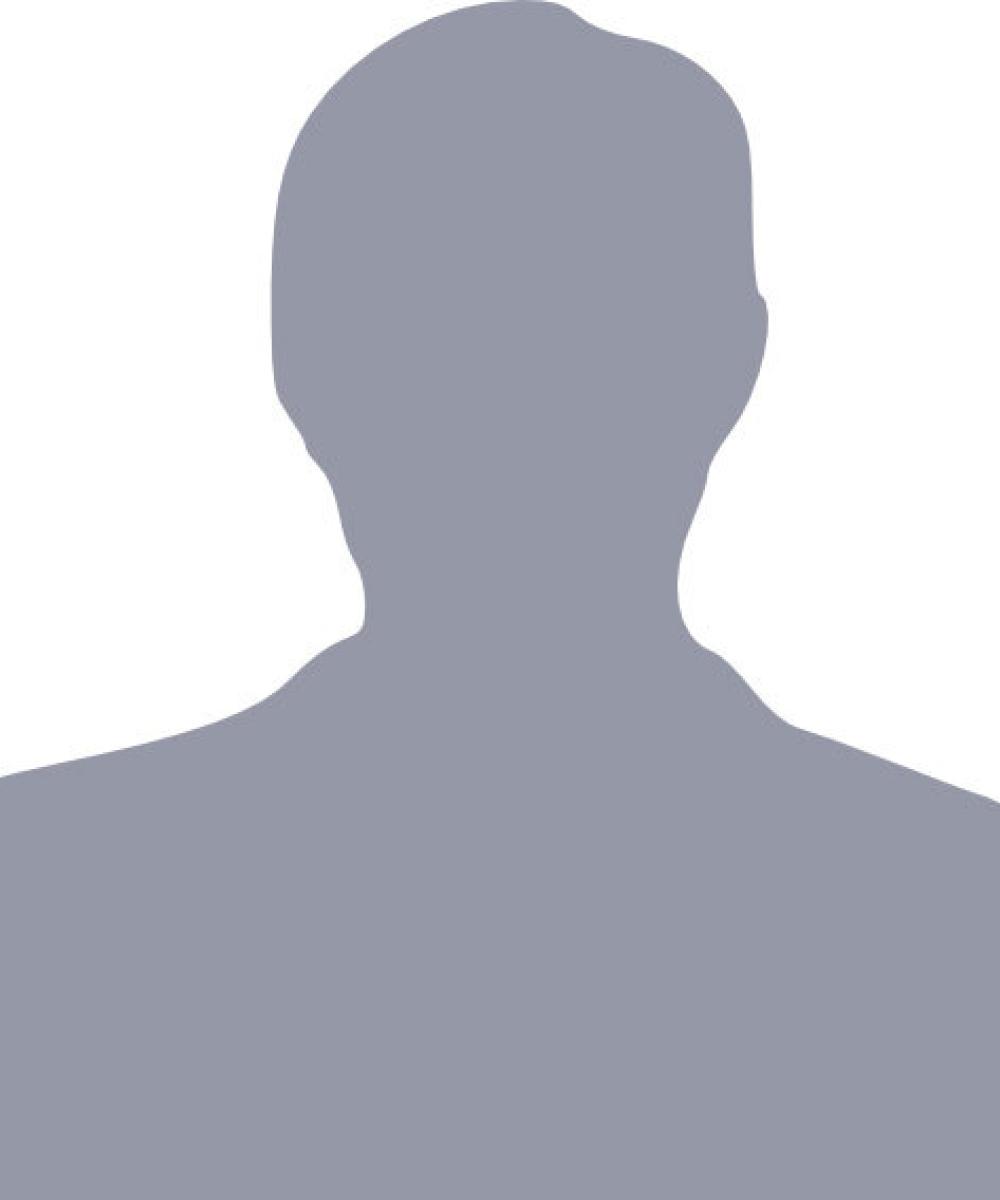 David Satkoski
Partner
239.533.5105
David Satkoski, Portfolio Manager and Investment Analyst, has been involved in the Financial Industry through various roles within The Wealth Planning Group for the past 23 years. He holds a degree in Business Finance from Indiana University's Kelly School of Business and is an Accredited Investment Fiduciary (AIF™).
David's career at The Wealth Planning Group began as an investment analyst, but his hard work and dedication soon led to his promotion to full partner in 2005. David enjoys the dynamic investment landscape and the challenges that come with it. He is committed to helping clients achieve their personal goals by interpreting the details and various investment opportunities available in the market. In his opinion, his job is complete when the clients can enjoy every aspect of their lives without worrying about their finances.
At the office, David is passionate about tracking the investment markets, building portfolios, and monitoring results. In his free time, David enjoys almost any outdoor activity and especially values time helping his son and daughter with their respective sports of golf and tennis.