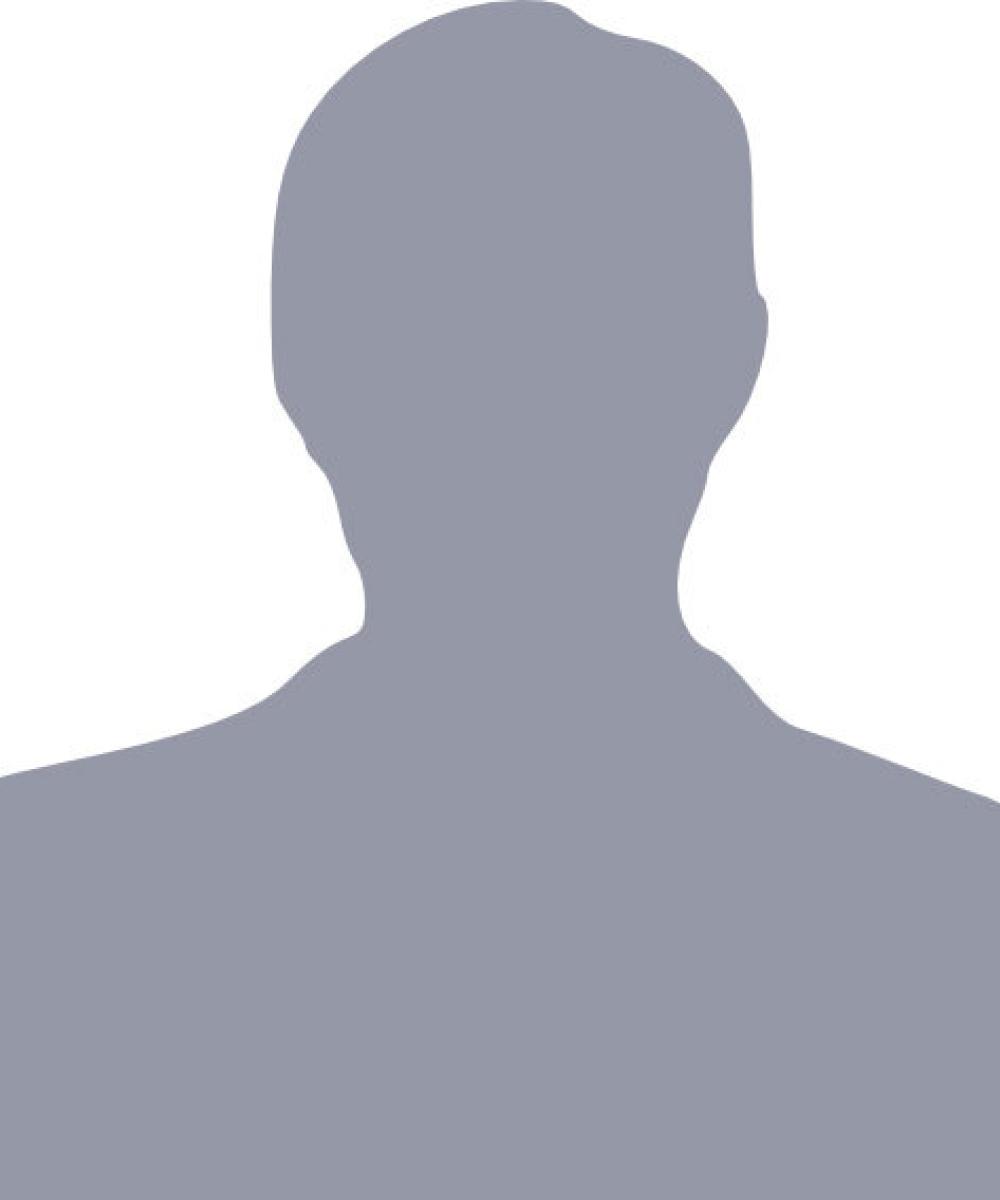 Marc Reisman
Principal
239.533.5105
Marc Reisman, the Founder and Principal of The Wealth Planning Group, has been associated with LPL Financial for over three decades. He is a Registered Investment Advisor and an Accredited Investment Fiduciary (AIF™). He studied in Holland, Italy, and Germany before earning a Bachelor of Science in Finance from Babson College. In the last decade, Marc has enjoyed attending professor-led private wealth symposiums at business schools that include the University of Chicago, University of Pennsylvania, Yale, MIT, UCLA, Duke, and Notre Dame.
Marc began his career with individual financial management, retirement plan management, and real estate syndications before joining LPL Financial in 1990 to offer fee-based and fiduciary advisory services. He believed that the fee-based advisory platform would allow him to act in the best interests of his clients- and among LPL's 350 advisors, Marc was among the first to start a fee-based and fiduciary wealth management practice independently.
With 41 years of experience in finance, Marc has found his biggest personal reward in listening to his clients and helping them achieve their unique goals. His expertise lies in collaborative, plan-centric wealth management, where he can develop a vision of success with the client while establishing accountability processes to achieve those desired results. He considers clients like family and has a strong conviction to do the right thing for them.
During his free time, Marc enjoys spending time with his dog, Luisa and is highly competitive when playing pickleball with his friends and family. Not a day goes by when Marc isn't active or spinning on his Peloton.